Our Story
Welcome to Best Electrical Supply!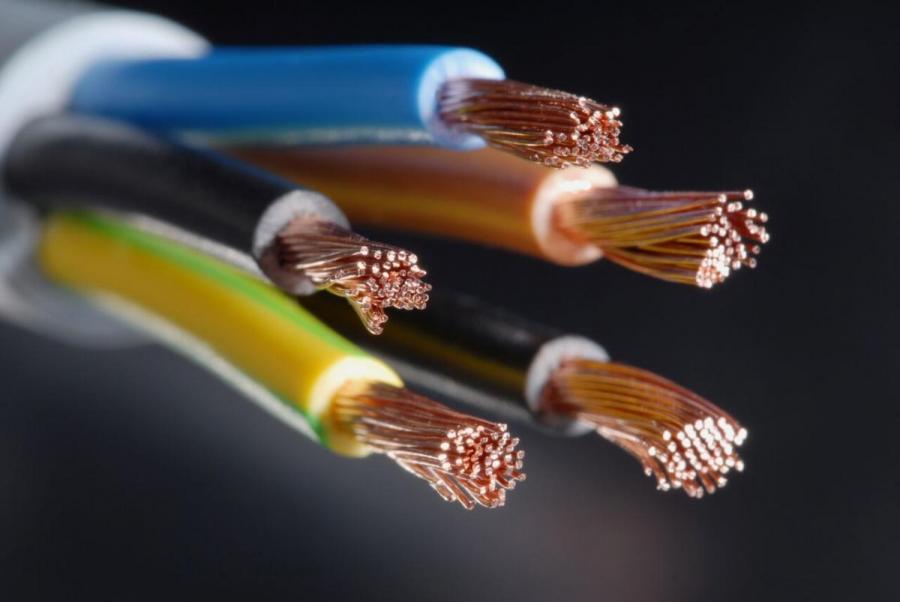 We are dedicated to offering an extensive selection of high-quality electrical products in Edmonton, Alberta
: Best Electrical Supply Ltd. was founded in Edmonton, Alberta in the year 2022. Best Electrical Supply Ltd. is committed to delivering optimal electrical products to both customers and vendors. Our aim is to provide top-notch quality at reasonable and competitive prices. We offer a variety of electrical wires, electrical boxes, rough-in accessories, and other related items. Best Electrical is the place where you can find everything related to your electrical requirements. Today, come and visit our location. We are a leading supplier of Electrical utility boxes and wires in Edmonton, Alberta. Our company's founding mission was straightforward – to offer exceptional customer service while providing high-quality products at competitive prices.
Electrical store Edmonton
Our extensive experience and expertise in the electrical industry has established us as a reliable supplier of electrical utility boxes and wires to contractors, electricians, and DIY enthusiasts in Edmonton and nearby regions. Our business demonstrates a clear devotion to ensuring customer satisfaction in all areas. At every turn, we endeavor to surpass our customers' expectations with our extensive range of products and well-informed staff. We recognize the uniqueness of every project and collaborate with our clients to discover suitable solutions that cater to their particular requirements.
Commercial electrical distributors in Edmonton
Our products' quality is a source of pride for us. Our customers receive bulk Electrical utility boxes and wires in Edmonton that are reliable and durable, as we exclusively acquire our inventory from reputable manufacturers and suppliers. Our product range comprises a wide variety of items such as junction boxes, outlet boxes, switch boxes, and wires having multiple types and gauges. We acknowledge the importance of time in electrical projects and, to cater to this need, our company provides Edmonton and nearby regions with convenient delivery choices. Our team's dedication is towards providing swift and effective service, enabling you to obtain necessary products at the desired time. We hold the belief that the key to success in our company lies in customer satisfaction. Our commitment is to offer our clients the utmost level of service and assistance. We appreciate that you have selected us as your electrical utility box supplier and bulk wire provider in Edmonton, Alberta.